Signals and Video Intel Combined
Real-Time Smart Extended Perimeter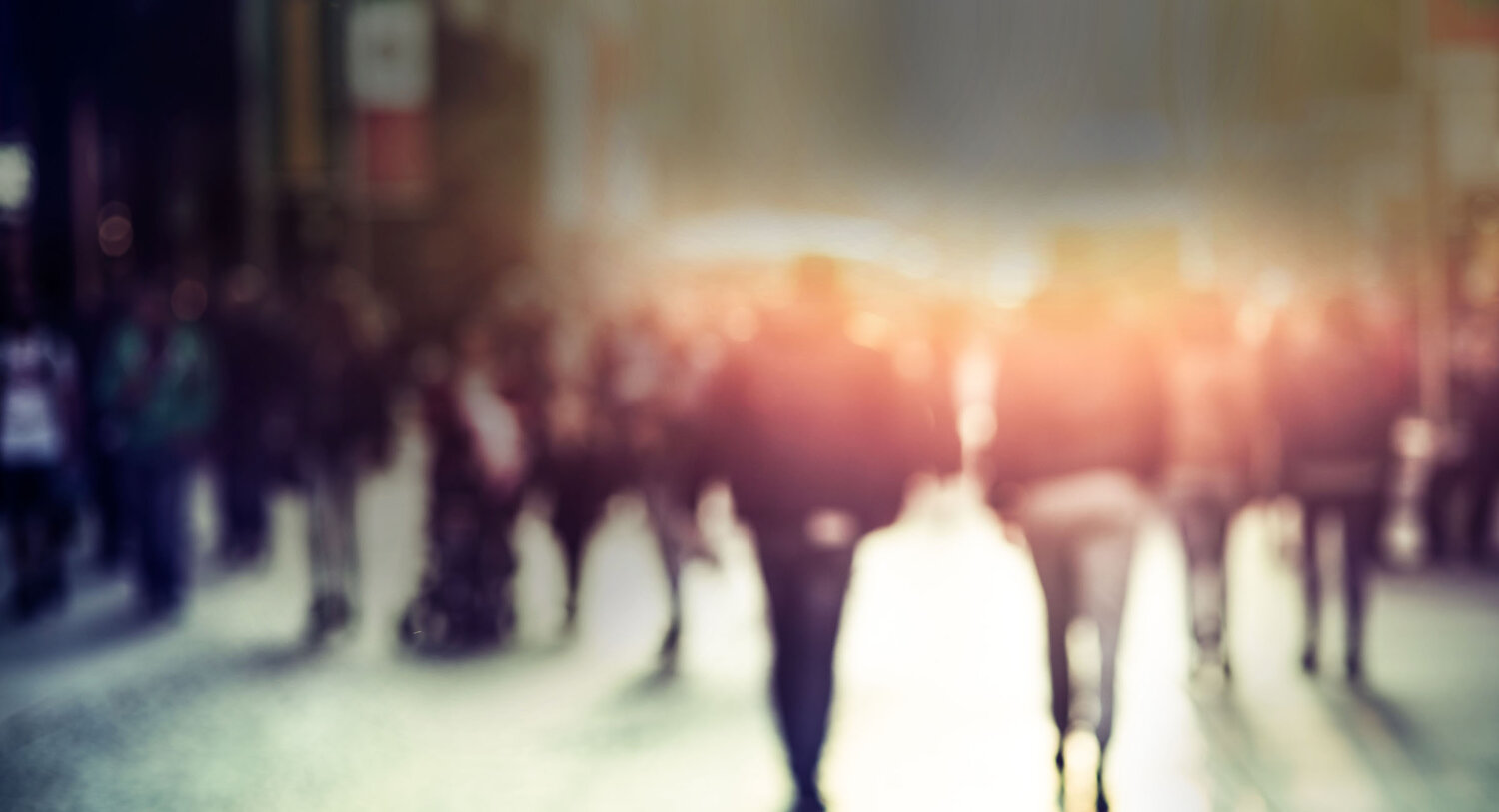 MISSION
PROTECTING THE PUBLIC
Wireless Guardian uses Signal Intelligence to locate potential threats and protect the public. Wireless Guardian is the world's first forward-facing human threat detection system and the most effective investigative security solution for today's high-tech environment. Providing protection to patrons and facilities, Wireless guardian tracks security threats up to a mile outside the facility's perimeter. The operational effectiveness of Wireless Guardian is the ability to vet every Pedestrian, device, RFID tag, iOT device, and vehicle.
WHY WE DO IT
NEXT LEVEL SECURITY
Wireless Guardian is protecting the public and its facilities with patented, forward facing early threat detection that offers real-time intelligence data around high value targets. Wireless Guardian assists all aspects of the security industry with its smart extended perimeter and modular design allowing for stationary and mobile installations/integrations.

Key System Features:
• Weapons Detection
• Integration w/ DHS
• Facial Recognition with AI and Behavioral Analytics
• Drone Deterrence
• Signals Intelligence
• Real-Time Data
• Passive Operations
• Search by description, ID, or device ID
Wireless Guardian Protects:
• National Special Security Events
• Airports, Train Stations, Major Bus Depots
• Embassies and Consulates
• Government Buildings
• Stadiums, Venues, and Convention Centers
• Non-Profits, Schools, and Universities
• Private Facilities and Events
MARKET
A GROWING NEED FOR SECURITY SOLUTIONS
With to the rise of attacks in our cities, public gatherings, celebrations and schools, we must find a solution to better protect our citizens. Traditional methods of security (frisking, metal detectors, pat downs, detainment, etc.) supported with camera systems are no longer enough. The ability to passively vet and track every pedestrian, vehicle, iOT, RFID, or device in real time, offer critical data, and scan for weapons, is a necessity in today's chaotic climate.
Example: Which backpack is the computer in? Which car is the terror-watch-list bad guy's phone in? Which pedestrians are concealing a weapon?
INVESTORS
AN INNOVATIVE PRODUCT YIELDS OPPORTUNITY
Wireless Guardian is seeking sales opportunities, business development partners, shared marketing opportunities, and investment inquiries.

Contact us to get a 360 view of Wireless Guardian's products and information on partnership and investment opportunities. Together we can redefine security.
NEWS & UPDATES
CASE STUDIES
Learn more about Wireless Guardian Technologies and products in action.